Nordic Medical Supply sources medical supplies for the healthcare sector to support the fight against the Covid-19 virus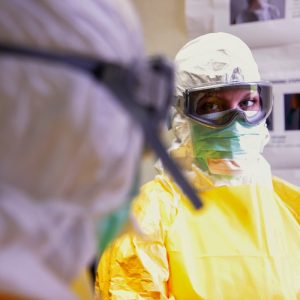 Nordic Medical Supply is a company based in Sweden founded by professionals with many years of experience in the industry. Our healthcare products are based on quality, security, and innovation in order to serve the healthcare the best equipment available on the market.
Nordic Medical Supply supplies governments, national healthcare providers, hospitals, ambulance services, and private companies with protection equipment for the fight against the coronavirus. We ensure reliability, security and fast delivery. 
Our mission is to be the leading supplier of protective equipment, consumable chemicals, disinfectants, and other complementary products for healthcare.
Covid-19 has accelerated the healthcare' needs for high-quality protective equipment and consumables. We are here to serve the increased demand. 
Ashkan Kasbi
CEO and Founder
Serial entrepreneur CEO with more than 15 years of experience in several companies and various industries. Strong ability to balance analytical, strategic and creative skills to develop, plan and implement change programs.